#1: The BuildSite Application – PK and Project Selling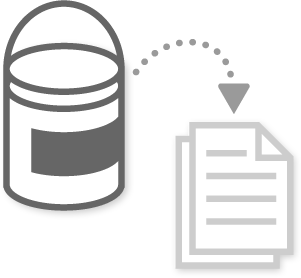 The BuildSite Application combines a first class PK tool for reps with a powerful submittal tool for project selling. It works best for distributors in three channels: concrete accessories; roofing, insulation, siding, and waterproofing; and wall and ceilings.
Customers expect reps to know their products, including technical details. BuildSite puts the data they need at their fingertips. ASTM and MasterFormat links help meet specs and find "or equals."
Submittals are a premier value-added service. When you match specs to the products you carry, you get the best margins on the sale.
Try FREE submittal software now!
Do you distribute electrical, mechanical, or speciality products? If so, Submittal.com may be the perfect solution for you.